Be yourself and radiate your beautiful colours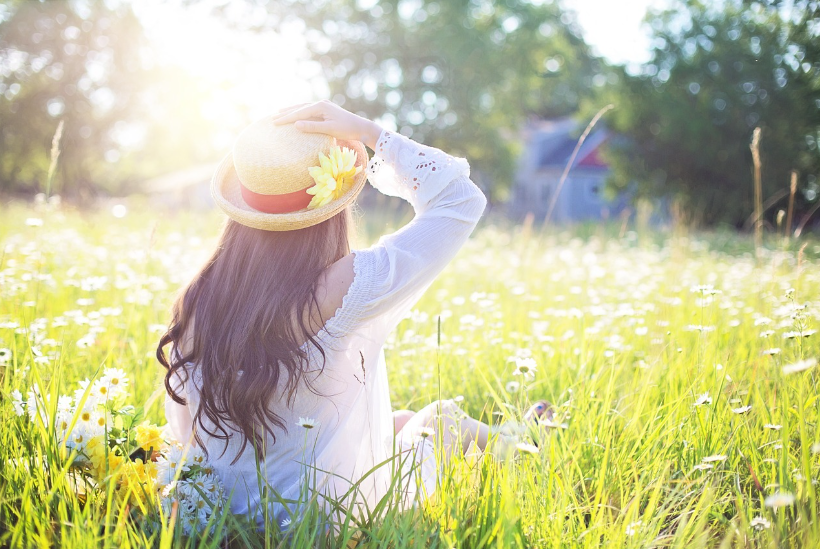 *  Have even more certainty and confidence to handle whatever situation you are faced?
*  Learn how to tame your internal critic and make empowering choices going forward?
*  Discover how to come closer to making your dream achievable?
*  Learn how to free yourself from beliefs that no longer serve you and create beliefs that empower you?
Download my free 20 page "The Real You" workbook and start making powerful decisions which will support you in being yourself and shining your beautiful colours.