"Making a positive change in this world starts with you … a radiant creator."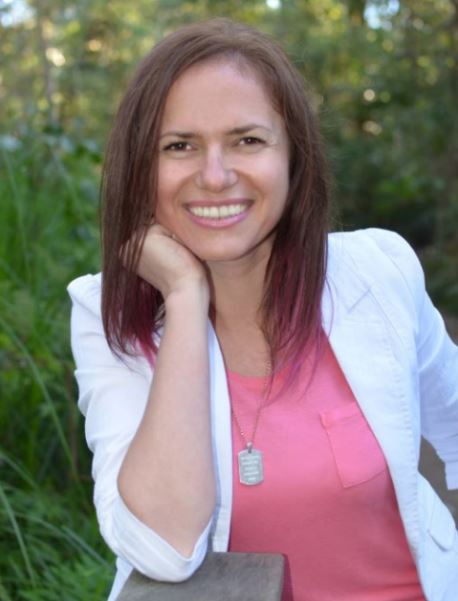 "Throughout my life, my hearts gentle whispers have been guiding me to bring lightness to people's hearts

and smile to their faces.
I believe the best way to do this is to continue to cultivate it within myself and naturally allow this ripple to travel beyond."
Will you join me on this marvellous journey?"
Eva Lenghart is a self-development writer, intuitive artist, life coach and motivational speaker who shares the message that: "Making a positive change in this world starts with you."
Her passion lies in inspiring women to deepen their level of self-awareness, from which they can make more empowering decisions about their lives and thus experience even more self-love, inner peace, joy and freedom.
Eva began her career in accounting, later working with people with special needs. She created a not-for-profit called LASKA111, which organised festivals and leisure programs for people with special needs.
Eva also uses her passion in designing and delivering IT and Soft Skills courses all over Australia.