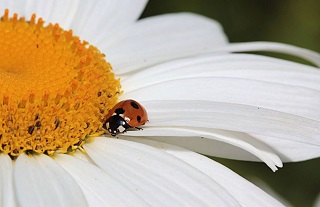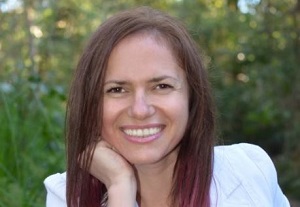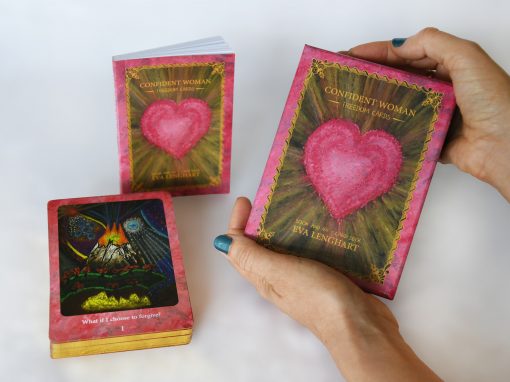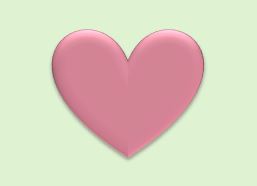 Intuitive Art – Introduction workshop for women – gain clarity
In this virtual 1-hour and 30 min introduction workshop, we will use the Intuitive Art process to support you on your journey of:
Deepening self-awareness

Exploring thoughts and emotions

Gaining clarity and personal insights

Boosting self-love, self-worth and self-acceptance
Confident Woman – The art of being yourself
This virtual workshop consists of 4 sessions that use the Intuitive Art process, together with self-empowering life coaching tools.  It covers the following:
Know yourself – gain clarity on what's really important to you

Be yourself – learn self-empowering tools to support you in being yourself 

Enjoy being yourself – commit to being yourself
Women Mindfulness sessions
These 30-45min sessions offer for the opportunity to deepen your self-awareness and with the applocation of some practical tools, make conscious choices to support your dreams, growth and well-being.  
They consist of a 5-minute meditation, together with the self-empowering content covered in Confident Woman Freedom cards.  
The Confident Woman Freedom cards are a reminder of how we already know the answers and how we are the choosers of our reality. I started to use the cards at a time in my life where I felt indecisive around big life decisions. The cards were very helpful in allowing me to be guided by my heart as the ultimate decision maker.
I am so thankful for these powerful, literally life-changing cards. They really are special as they are hand drawn with channelled wisdom and questioning. I have them as a reminder to always make a decision from the heart. I feel really supported by the Confident Woman Freedom cards, and I really hope that other women will receive huge miracles just like I did. Be brave and listen, because a solution is always there!
I meet Eva 3 years ago and she's always been respectful, kind and compassionate. Her pure positive vibes has brought so much grace into my life.
My sincere gratitude for her beautiful Confident Woman Freedom cards.
Every single time I have used them, they have soothed my soul.
Every single time I have shared these with my clients after a mentoring session they have been SPOT-ON. I have loved seeing the pure joy & clarity after choosing these affirming cards.
I enjoy using the Confident Woman Freedom cards because they are so very different to any other card deck I have used. The artwork I feel creates a sense of personal connection for me with the cards. It takes me to a place within my soul where it makes sense for me and reflects where I am.
The cards support me in accessing a much deeper part of me than any other cards; they invite me to deeper reflection, ways of looking at what is occurring in a way I may not have considered before.
I use the cards in all aspects of my life as my interpretation of all the ways that life shows up for me, which brings me greater awareness and clarity for me in those situations.
I would recommend the Confident Woman Freedom cards to anyone who seeks a deeper reflective journey into their life. They will show you to yourself in a way you could not have imagined.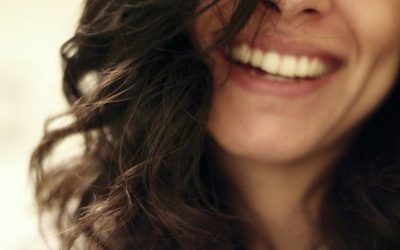 In a world where part of our unconscious focus, conversation and connection is driven by fear, it can sometimes be challenging to shine your light. And when you do, labels like unrealistic and un-relatable may follow, causing lack of connection with others. It can be...
read more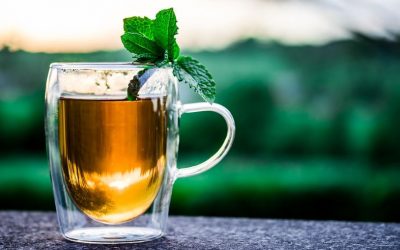 Last Wednesday I chose to entertain my inner critic. Had cup of coffee for breakfast and a light vegetable soup for lunch. At 3pm hit a brick wall, finding it hard to concentrate and therefore getting through my work very slowly. I knew my poor choice of diet was the...
read more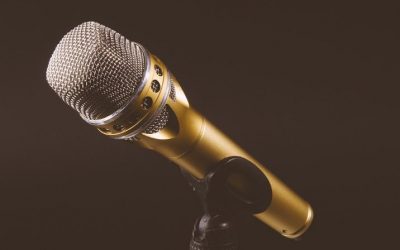 It was week I planned to post my first communication on social media. I went to work in the morning, ready to deliver training. My throat felt sore, but I thought I would push through, have some vitamins and get over it. Placing my bag in the locker, I yelled "good...
read more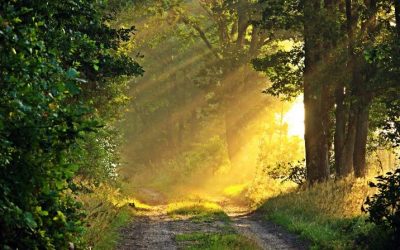 On the bus to work this morning I started reflecting on my "to do" list before the Confident Woman Freedom cards launch date at the end of Aug 2017. I started feeling uncertain about things I had to do, that I've never done before. My uncertainty followed by familiar...
read more