"Making a positive change in this world starts with you … a radiant creator."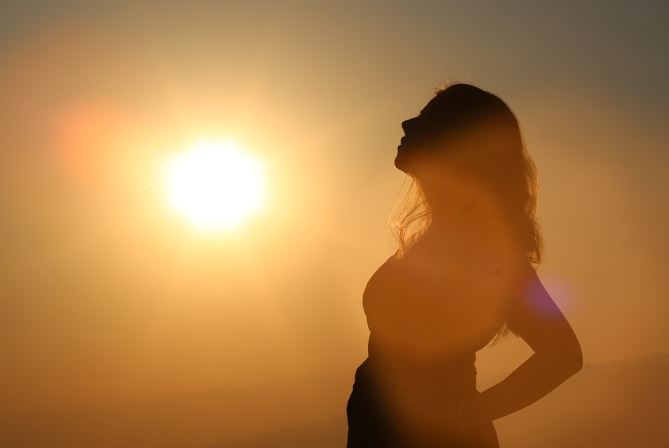 My Philosophy
The Radian Creator philosophy is about inspiring women to deepen their level of self-awareness, from which they can consciously create their desired experience of life.
When each one of us at a time mindfully chooses to be a positive change in our lives, we set an example for others.
Like a ripple that flows out from a central point, we will contribute to making this world an even better place, now and for future generations.
A positive change begins with the love and appreciation of the little things our lives. In doing so, we give ourselves the gift of feeling good in the moment. Since my childhood, a lady beetle had been a reminder of this for me. Whenever, I see one I pause and say thanks to the little things in my life.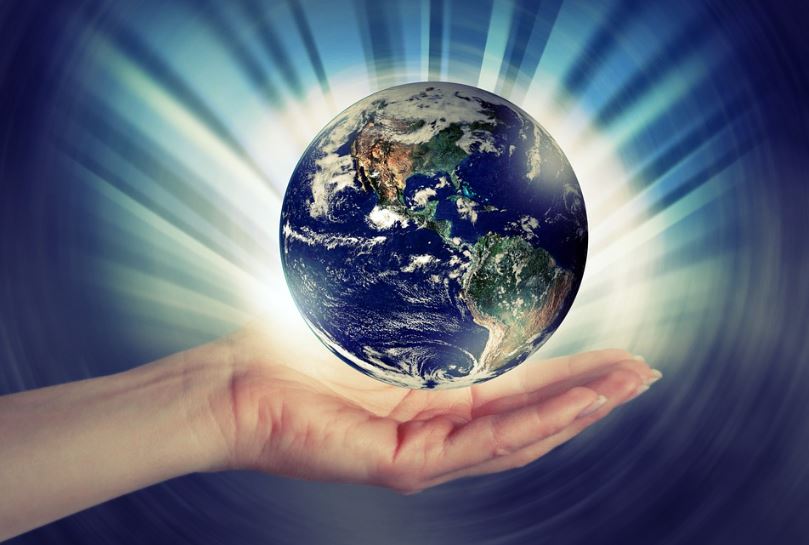 We are all in this together
This work is about raising human consciousness to even more self-love, starting with me and you.
Radiant Creator is here to provide you with tools to support you to live your most powerful and rewarding life as a confident and free woman and a conscious creator of your desired experience, filled with self-love, inner peace, joy and freedom.
I believe the best gift our soul is here to experience is to fill our own cups and share this abundance with others by doing little acts of kindness. To listen, hug, encourage, speak kindly to, compliment … these are the gifts that help our souls feel alive and connected.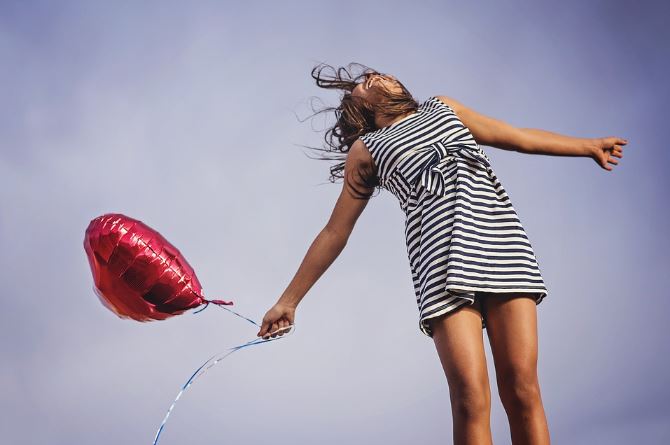 My Goals
Live my live according to my philosophy stated above.
Create other decks of cards titled: Conscious Woman, Creative Woman, Spiritual Woman, Healthy Woman, and Grateful Woman.
Record meditations to support the outcome for each deck of cards.
Finish writing a book titled Journey from the Shadows.