Discover and Live your Core Values
Workshop Schedule – Make your Booking below: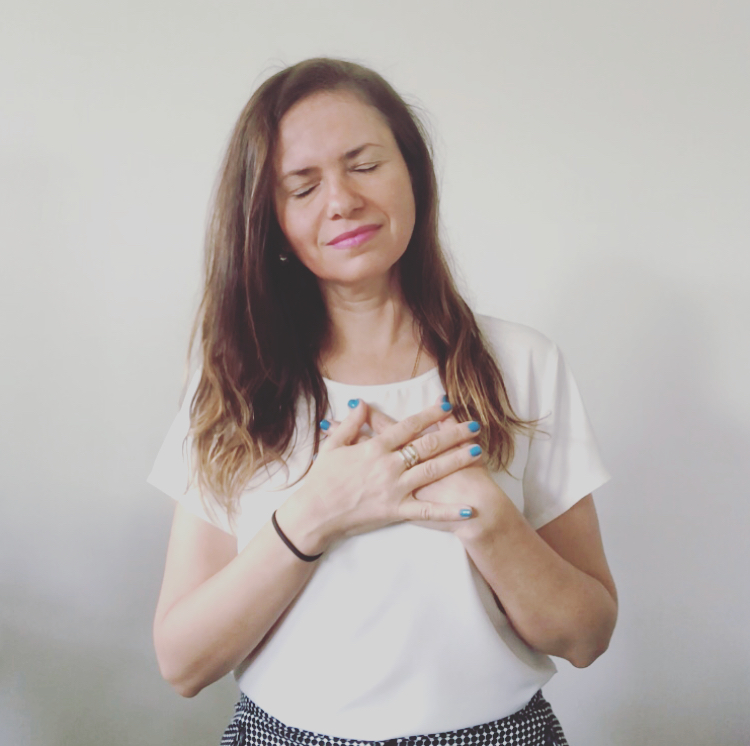 Your Core Values are what is important to you. What you stand for.  Your guiding principles to experience your unique self.  They come from the essence of who you are.  They are your soul's expression. Your compass to who you choose to be, how you choose to behave and the action you choose to take, even if no one is watching.
What you'll learn:
·         Increase your level of self-awareness with mindfulness
o   Guided mindfulness meditation practices 
·         Understand what's truly important to you
·         Gain clarity on what living your values looks like in different areas of your life
·         Connect to and commit to living your life according to your values
·         Become even more joyful, confident and free to express your true colours by being your authentic self
o   Be a positive change in this world – when you live your most powerful and rewarding life as a confident and free woman, a conscious creator of your desired experience; you make your life an example for others.  And like a ripple that flows out from a central point, you will contribute to making this world an even better place, now and for future generations.  
This program is complementary to Shine and Thrive with Mindfulness and Effective Communication skills to stay true to you and can be done in either order.
This will be an intimate workshop with maximum of 10 women.
 I really look forward to meeting and connecting with you,
 Wishing you all the best,
Eva