One Day Workshops For Women Only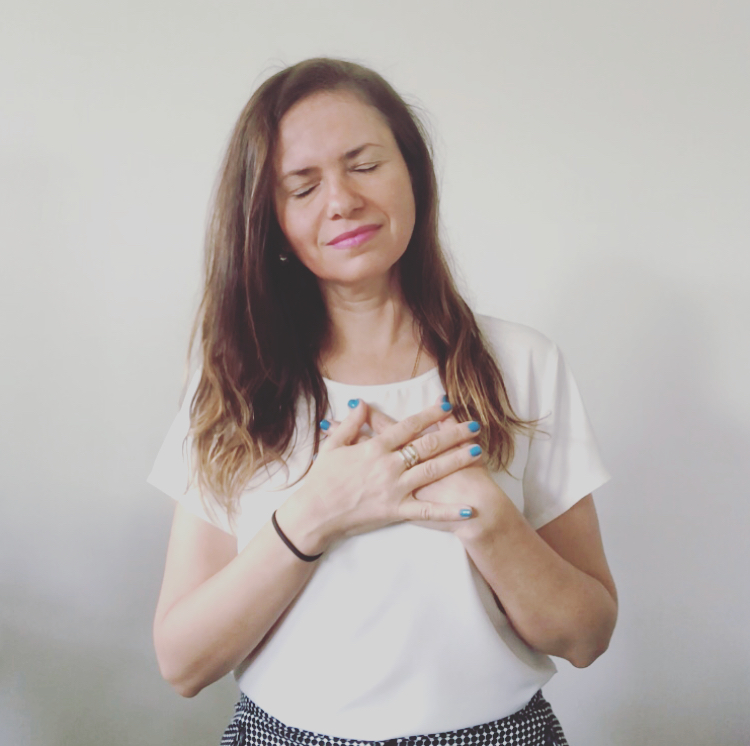 Discover and Live your Core Values
In this one-day workshop you will discover your guiding principles in life – your core values. This will provide you with clarity of who you choose to be, how you choose to behave and the action you choose to take, even if no one is watching.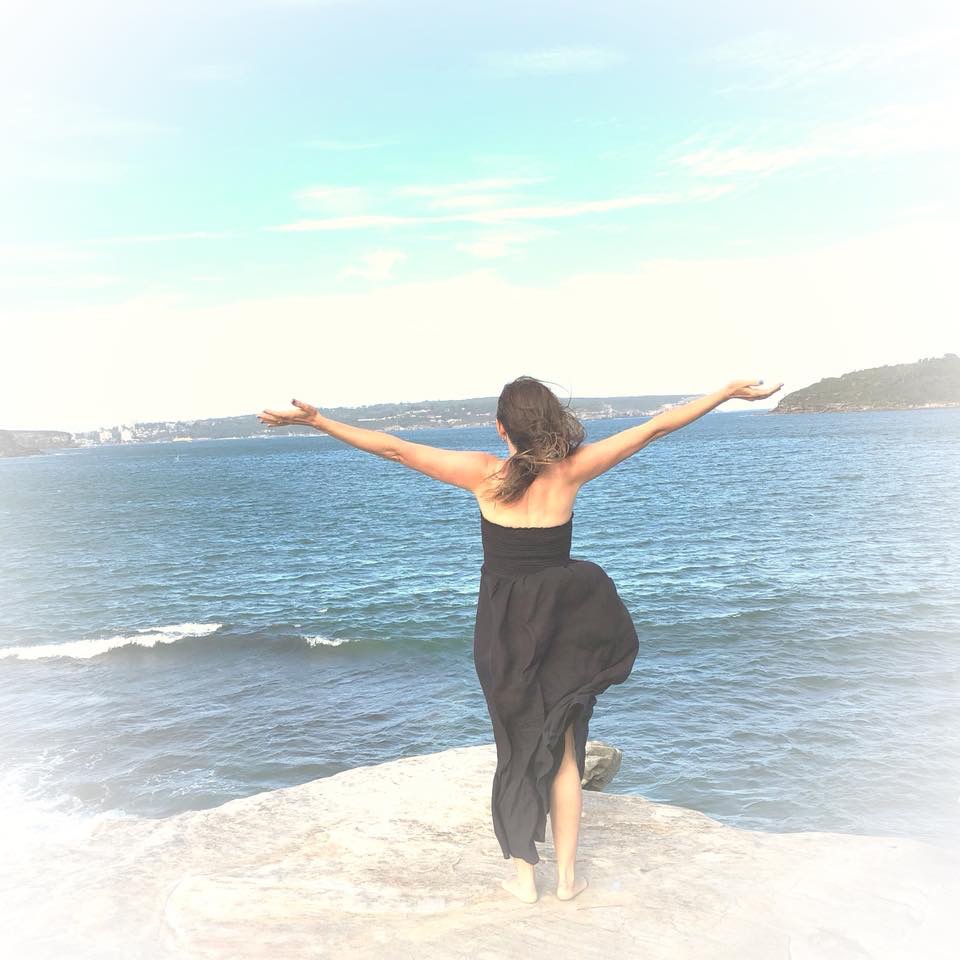 Shine and Thrive with Mindfulness

 
In this one-day workshop you will learn practical tools and ways to use mindfulness to deepen your level of self-awareness and build mental and emotional resilience to help you take charge of your life experience.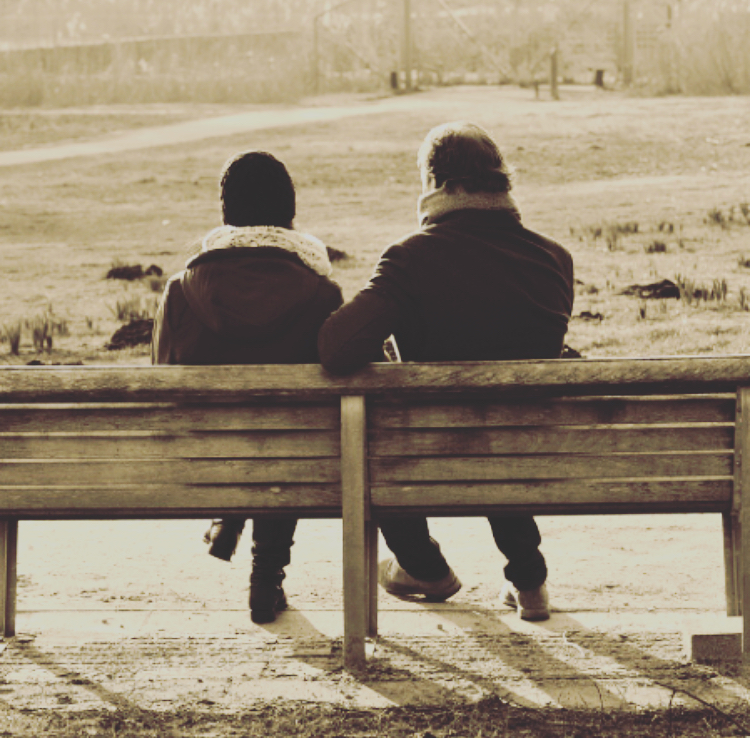 Communication skills to stay true to you
In this one-day workshop you learn practical communication skills to build rapport with others quickly and easily, clearly articulate your truth, set boundaries and gain better understanding of others perspective.
Q

uestions about the workshops

 
Any questions about the workshops, please feel free to contact me.  
I wish you all the very best of everything life has to offer.
Eva =)